Computer Backup - backing up your PC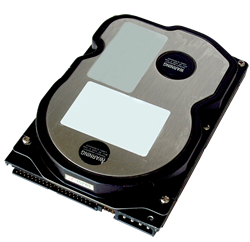 Each day we take it for granted that our computer hard disks will be reliable and that our files and folders, photographs, Apple iTunes, MP3s, accounts and other important documents are safe.
Backing up your computer should be done at least once a week, more often if possible. There is a range of computer backup software on the market which will help automate the process.
Everyday thousands of hard disks around the world fail for one reason or another. Sometimes it is possible to recover the data but this can be expensive and very time consuming.
Aside from disk failure we have all the other common perils to consider:
Fire or water damage

Theft

Accidental damage to equipment and back up CD's

Loss of backup tapes and CD's

10% of laptops are lost or stolen each year

44% due to hardware failure or a system malfunction

3% are down to natural disasters

21% through viruses

32% down to human error
Losing pictures of a memorable holiday, wedding, family gathering just can't be replaced.
There are a number of methods that you can use to backup your data
Backing up your computer to another PC via a home network [more]
Backing up your PC to a network storage device like the Netgear SC101
External Disk Drives like the Maxtor External Drive [More
CDs and DVDs
Off site storage [more]
For more info on Hard Drives and the different types available